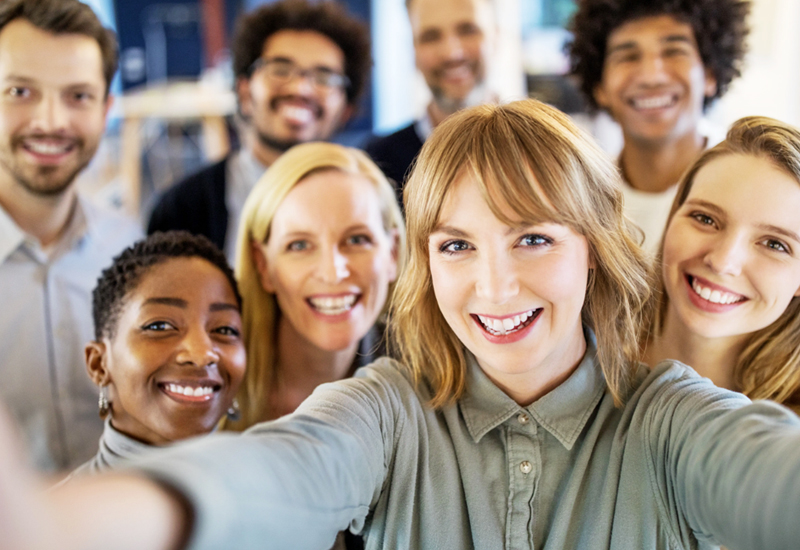 The #1 Data Provider Since 1970
DirectMail.com, the inventors of the industry's first mapping solution for marketers, is a full-service provider of multi-channel, marketing communications powered by cutting-edge technology and rich data insight.
Interested in fresh content, strategy and ideas? We can be the perfect marketing partner. Contact us today
Superior Data Accuracy

We guarantee the most up-to-date, accurate information possible.

250+ Direct Marketing Professionals

Knowledge and experience to craft and execute effective solutions.

115,000 Square Foot Production Facility

In-house production capacity of over 3 million pieces per day.
Create The Perfect Mailing List
Consumer Lists
3.0¢
/ per name
The most comprehensive and accurate source for consumer marketing data today.
Get Started
New Mover Lists
5.5¢
/ per name
Target individuals and families that recently moved into your market.
Get Started
Business Lists
7.5¢
/ per name
Target businesses from our 14 million plus monthly updated lists.
Get Started