DirectMail.com is an industry leader providing Intelligent Marketing Solutions to the nation's leading brands, fundraisers, membership organizations and midmarket enterprises. We give organizations Insight & Analytics that turn their raw numbers into useful information to support strategic decision-making and bottom-line growth. Our Agency & Creative Services define a unique communications approach that entices your customers and donors to respond and keep coming back. Our industry savvy enables us to recommend the right Data Products & Tech to target and reach precisely the audiences and segments you desire. Our Digital Marketing experts help you perfect your Omni-Channel Marketing campaign and measure the results. DirectMail.com's in-house direct mailing Production & Distribution capabilities span the spectrum of fulfillment methods, from enhancing online engagements to producing millions of personalized and compelling direct mail pieces, hand-delivered to your ideal targets.
DirectMail.com is also an industry leading direct mail advertising company in providing targeted marketing lists, mailing list services and targeted email marketing lists.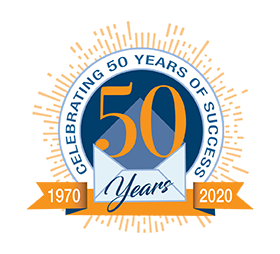 For 50 years, DirectMail.com has helped clients develop impactful, multi-channel, data-driven campaigns with pin-point accuracy.