Blog Post
127 Marketing Acronyms Vital to a Digital Marketing Career
August 7, 2019
Author: Price Anderson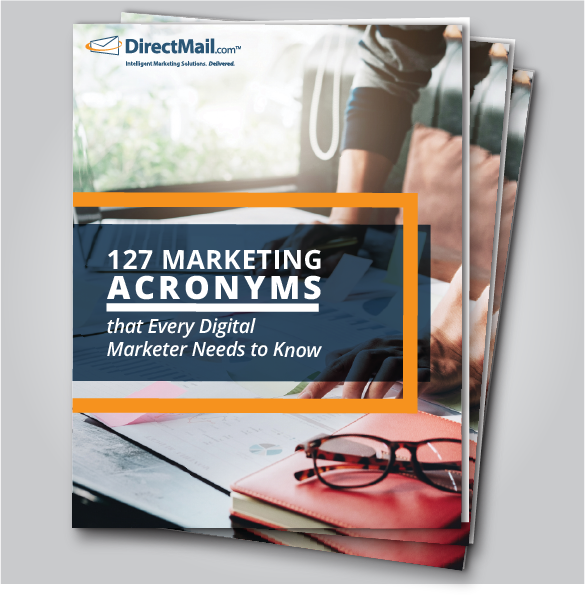 As demonstrated in everyday life we as people are deeply immersed into the digital age, which will only continue to grow with time. Social media, technology, texting, and gaming have all impacted us in some way.
As these technologies and influencers continue to grow, their importance becomes vital, and continue to impact life as we know it. For example, in this digital age our form of writing and speaking have changed dramatically, and acronyms have become an integral aspect of everyday life. Acronyms are used daily in all aspects of marketing, whether to communicate with clients, or internally with team members. If you are in this industry you are fully aware that acronyms have become an integral aspect of communication, understanding, and success. As time continues the use of acronyms will not lessen, but in fact become even more prevalent. Even though they are used daily, and new ones created just as fast, do we really know what they mean?
Take a look at these 127 marketing acronyms vital to a successful digital marketing career.
Want to learn more about how Digital Marketing can help you? Contact us at dmc@directmail.com or 301-855-1700.