Gabby McManus Director, HR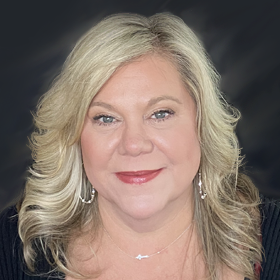 With 20 years of experience in HR and Operations, Gabby McManus is a results-focused leader who delivers talent acquisition, retention and motivation solutions to help harness the full power of one of DirectMail.com's most valuable assets – their people. Focus areas and core functions of the department include benefits, compensation management, payroll administration, recruiting and staffing management, organizational and employee development, labor, and employee relations, leave management, worker's compensation, and recordkeeping.
Gabby has enjoyed a long career in the field of Human Resources. She previously spent (7) years managing HR in the waste and recycling industry and (16) years managing HR in the firearms industry.
Throughout her career, she has been a member of a number of professional and community organizations, including Maryland Human Resources Association, Society of Human Resources Management, National Rifle Association and Moose Charities, Inc.