Lori Kelly Manager, Data & List Services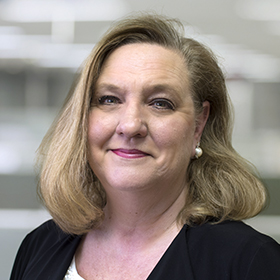 Lori Kelly, Manager of Data and List Services at DirectMail.com. Lori oversees all aspects of the department by providing lead list brokerage for the outside sales team, corporate clients and internal agency. She is experienced in providing quality recommendations for lists, email, social media and data solutions, leveraging data sources both in-house and externally for both B2B and B2C. Lori effectively communicates data strategy to all levels of expertise. Her position specializes in Project Management, Market Research, Database Management, Vendor Selection and management of the List Brokerage/Management Team.
Lori has been with DirectMail.com for 20+ years. Her previous position with DirectMail.com was a List Broker/Manager. She has a demonstrated history of working in the industry and is skilled in Digital Strategy, Marketing Management, Customer Acquisition, Sales and Customer Relationship Management and Non-profit.
Lori is a member of the Specialty Mailing Lists & Marketing Group, Social Marketing Group, Data Brokers Group, Direct Mail Group and the Social Media Marketing Group.