Price Anderson VP, Marketing & Data Solutions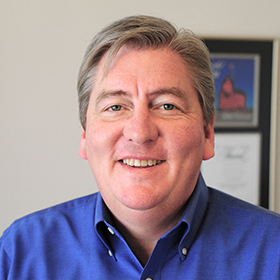 Price brings a wealth of experience and rare perspective to the position of VP, Marketing & Data Solutions. He's been with DirectMail.com for nearly 20 years since coming to the firm from Lewis Direct. Rather than viewing his role as selling commodities or services, Price considers his most important function to be developing relationships with prospects and truly understanding the outcomes each one hopes to achieve.
With this knowledge, Price and his team first match DirectMail.com's internal resources to the prospect's needs and then deliver the desired positive results. Price stays involved long after contract signing, helping create and refine the customer's marketing solution and ensure ongoing customer satisfaction. Price plays a key role in establishing DirectMail.com's sales focus and also helps bring new data assets and solutions to the associated market niches.