Shannon Slobotski President, Commercial List Division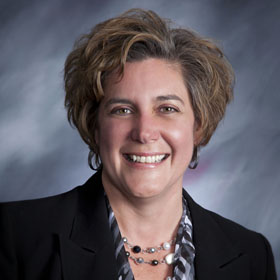 Shannon Slobotski brings over 25 years of marketing expertise to her role as President of Commercial List Sales. Shannon believes a true measure of success can be seen in one's ability to empathize with others. She credits her desire to understand customer needs and goals, no matter how lofty or humble, for her success in creating impactful, custom solutions.
Shannon launched DirectMail.com's Commercial List Sales division in 2020. She is excited to pair her multi-channel marketing proficiency with DirectMail.com's full-service agency and mail production services. Shannon joined DirectMail.com from DataAxle, formerly Infogroup where she managed several successful business units, building strong partnerships while working with clients of all sizes across multiple industries. Shannon travels often in her free time, and recharges in the evenings with her grandchildren and her dogs.