Data and Media Services
Our Data and Media Services team supports the strategic objectives by researching, identifying and recommending new audience opportunities. Our data and media experts manage the testing history, current approved lists, and lists identified for future testing. DMC's data sourcing experts will provide the best performing data sets for your campaign, at a lower cost, and leverage our buying power and preferred data supplier relationships.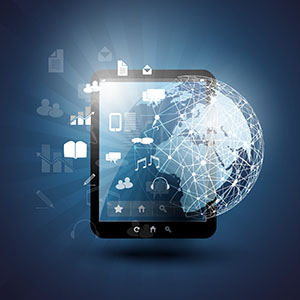 In addition to list management, Our DirectChoice Consumer Database contains regularly updated response and compiled data on over 215 million consumers, 110 million households, and 15 million donors. DirectMail.com's data experts filter this universe of data to locate specific individuals with the right demographic and behavioral data for your offer, taking into account:
DirectChoice Consumer Database
List and Media Brokerage
GeoInsight and Location-based intelligence
WebDM
Data Processing
Merge/Purge
Email Marketing and List Acqusition
For all your data and media services needs, contact DirectMail.com today.