List Brokerage and Management
No one else can offer you more mailing list management and brokerage options and solutions than DirectMail.com's List Division.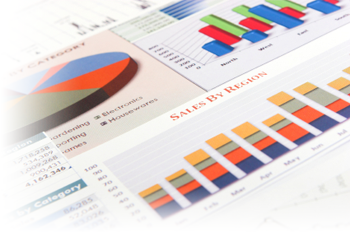 For those seeking direct mail and email lists, DirectMail.com is familiar with nearly every possible broker in the world. Our knowledge allows us to recommend the precise lists and data compilers you should use to target and reach the exact audiences and segments you wish.
For List Owners, DirectMail.com can provide end-to-end marketing solutions for your lists, including data enhancement and competitive analysis, which will maximize your lists' market value and increase your revenue.
For all your list management and brokerage needs, contact DirectMail.com today.