Mailing Services
No one has more experience and more resources to get your mailing to its destination faster and more cost effectively than DirectMail.com's Lettershop & Fulfillment Division.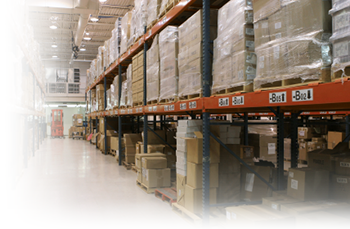 The variable technology and digital printing capabilities of DirectMail.com make it easy for you to send highly targeted communications with our many personalized options. Our extensive capabilities allow us to produce your direct mail project on time and on budget.
Our state-of-the-art facility mails up to 3 million pieces a day, with all the presorting, drop-shipping, co-palletization and commingling capabilities required to save postage and expedite mail delivery through our proprietary Enhanced Postal Optimization program. We currently fulfill packages consisting of up to 18 inserts and as complex as 14-way personalized match mailings.
Our warehouses can accommodate the most expensive inventories, and our customized electronic tracking systems take the worry and hassles out of inventory management.
And our staff of 250 direct mail professionals can operate 24/7 and ensure you're mail piece meets ever changing USPS requirements.
Contact DirectMail.com today and allow us to handle all of your direct mail needs.