Justin Griffith Director, Commercial List Sales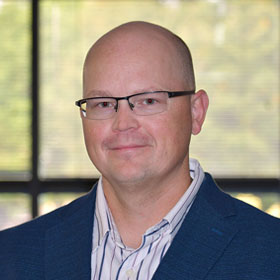 Justin brings nearly 20yrs of experience in Sales and marketing. He previously spent 14yrs with DataAxle (formerly Infogroup). After spending 9yrs in account management, his last 5yrs at DataAxle were spent working closely with the operations teams that compiled and maintained the B2C and B2B database assets. This experience provides unique insight when helping clients better understand the data, and how leverage it to meet their marketing goals. He has worked with clients ranging from small businesses to large corporations. He takes a critical thinking approach when helping clients find the solution that best fits their needs.
Outside of work Justing spend his time with family. He and his wife enjoy attending various sporting activities for their children. Justin also likes to sneak away to one of many nearby fishing holes to spend some time in the great outdoors!